Smartphone Users Home Page
JUMP bike film available on DVD!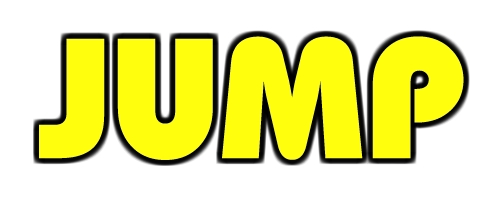 Extreme Mountain Bike Film
Click here for more details for this film!!!
Click here for the JUMP movie trailer...

Visit our other web site, realelectricbikes.com for the latest, super cool electric bikes:

HIGH POWER
LED BIKE LIGHTS


1,000 Lumens - Cree T6 bulb
1 year warranty
3 power settings plus strobe mode
Helmet mount/ / 2.5 hour battery / battery charger all included
2.5 hour runtime on high power
Price: $189.00 USD

High performance, high quality car and marine audio by JBL, Arc Audio, Infinity, Nakamichi and Bassworx including CD/ DVD multimedia head unit players, power amplifiers, subwoofers, component speaker systems, electronic crossovers, gold plated RCA interconnect cables, copper power distribution/ fuse blocks, copper wire, custom subwoofer speaker enclosures and much more!



1,200 LUMENS HIGH POWER LED BIKE LIGHT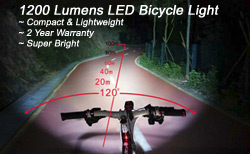 1,200 Lumens Dual lamp LED bike light:
1,200 Lumens - 2 Cree XML-U2 bulbs
2 year warranty
Compact & lightweight
2 power settings plus strobe mode
3 hour battery / battery charger all included
Price: $399.00 USD

2,000 LUMENS HIGH POWER LED BIKE LIGHT